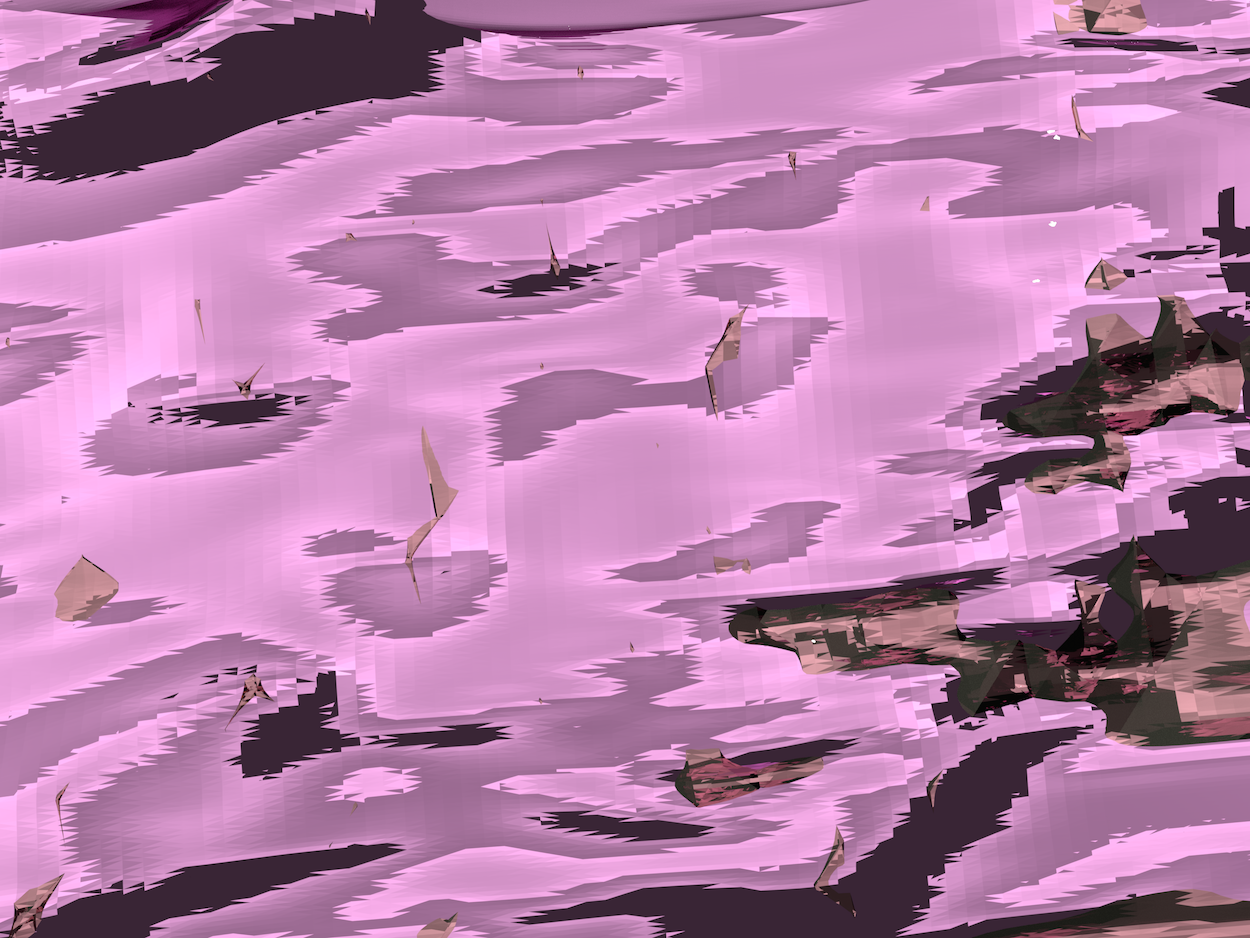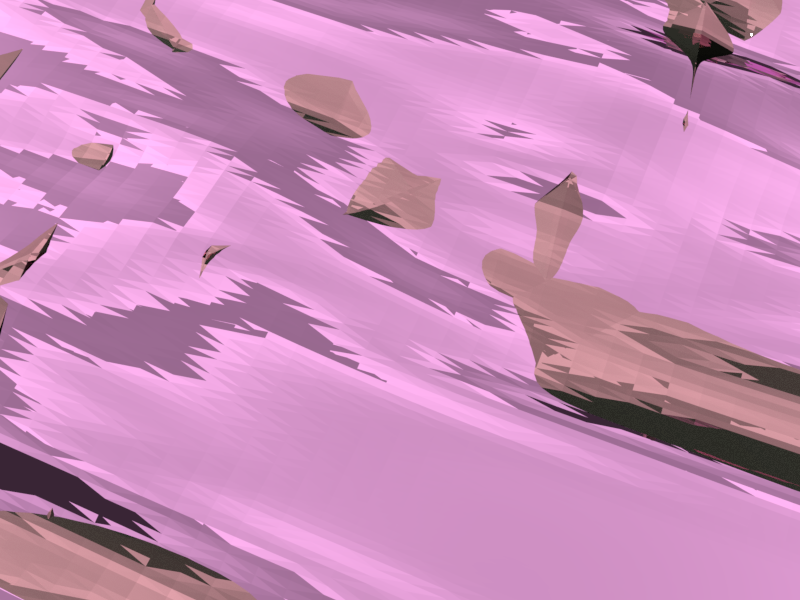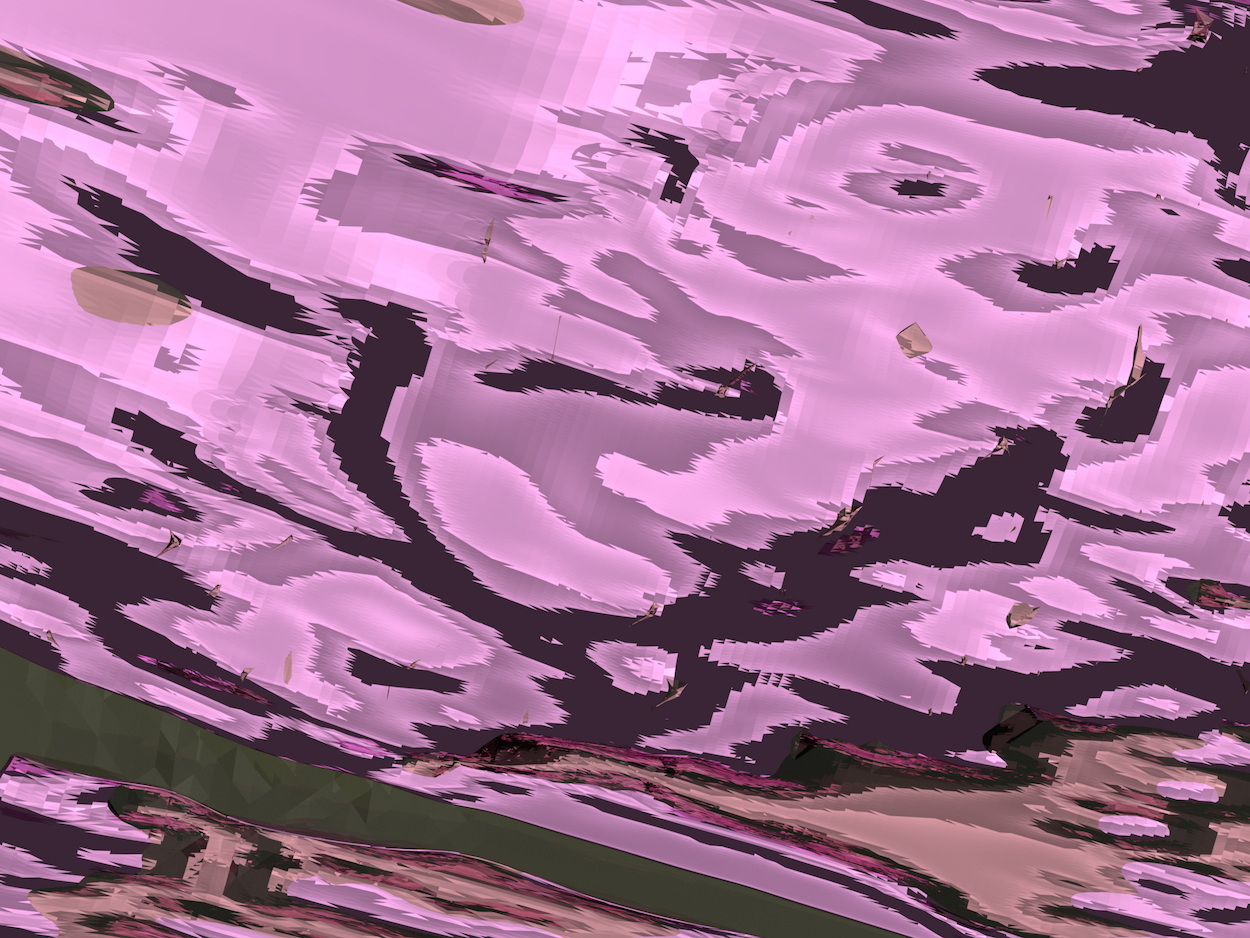 Threading Gibbiddina; a communally embroidered fabric is the end result of several community based performances. The artist traveled to Gibellina and its neighbouring villages like Vita, where she invited the locals, through a series of workshops, to repair, mend and embroider together and talk about ecology, clothes and the purpose of things in general. Through embroidering the epigraph from Palermo's Teatro Massimo Vittorio Emanuele: « L'arte rinnova i popoli e ne rivela la vita. » which roughly translates to « Art reinvigorates the people and shows their life » the artist is trying to not just mend the brought fabrics but also the relationships, friendships and perceptions one has of their own community.
To the strain of performances, the artist added also videos and digital renders, where she tries to encapsule the experience into the digital world, which is part of her practice.
Threading Gibellina was made during the residency of the working group Collective Intelligence made at the Fondazione Orestiadi and shown at the group exhibition Growing a Language  at the Museum of Mediterranean Wefts (Gibellina, 2018), at the Myymälä2 gallery (Helsinki, 2018) and at the group exhibition Il Traffico at Palazzo Sambuca (Palermo, 2018). Both the Fondazione Orestiadi residency and the Il Traffico exhibition were part of the Manifesta12 Collateral Events and Manifesta12 5x5x5 events.